The Tudors: Art and Majesty in Renaissance England
Identity System, 2023




The Legion of Honor is the sole West Coast venue for the first major exhibition of Tudor portraiture, textiles, sculpture, silver, jewelry, and manuscripts in the United States. The exhibition follows the development of the arts in England from Henry VII's seizure of the throne in 1485 to the death of his granddaughter Elizabeth I in 1603.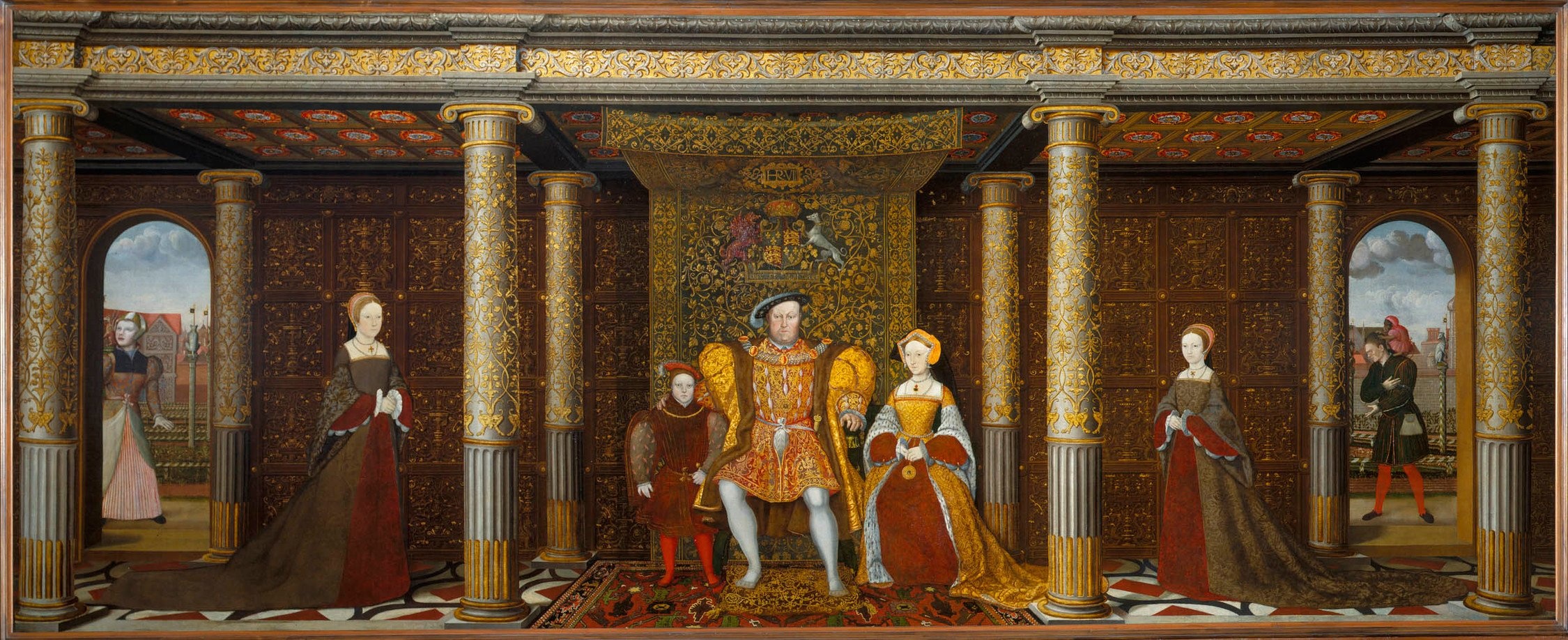 By examining typographic treatments in multiple manuscripts and art objects in the exhibition, I modeled the title treatment on historical precedent using a combination of Blackletter paired with a Humanist Roman typeface. The primary lock-up variation includes a conical or tapered typsetting finished by a dingbat in the shape of the Tudor Rose, the heraldic emblem of the House of Tudor.




Typset using Respira Black and Dear Sir Madam. Installation photography by Gary Sexton.